Monthly Archives:
April 2014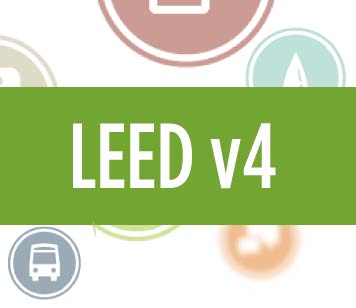 By Jacqueline Lusk and Stuart Kaplow
The newest version of LEED, with the designation LEED v4 is not simply another step in the continuous improvement of the third party verified green building rating system, and while not paradigm shift equal to a Neil Armstrong "giant leap for mankind," LEED v4 is an all but an entirely new green building certification program.
Among the many modifications from the previous version, LEED 2009, there is a single change that is the most significant, bar none.
The change is buried deep within the LEED Operations and Maintenance Existing Buildings program and is not even in the printed reference guide. 
The quick explanation is the change is an alternative method of satisfying the prerequisite that an existing building achieve an Energy Star Portfolio Manager tool energy performance rating of at least 75. Prior to the availability of this alternative compliance path, an existing building that could not achieve an Energy Star rating of 75 was excluded from participating in LEED.
There are nearly 4.9 million existing non-residential buildings in the U.S. If green building is going to save the planet, the huge impact that existing buildings have on the natural environment must be addressed.
Launched in 2004, as of February 1, 2014, more than 2,700 existing buildings are LEED Existing Building –Operations and Maintenance certified, and more than 6,500 buildings are registered pursuing certification. And while that is a respectable number, it is also a ridiculously small percentage of those nearly 4.9 million existing buildings.
As a practical matter the LEED EB-OM Minimum Energy Performance prerequisite is the gatekeeper determining if an existing building can even be a LEED candidate. LEED v4 requires a minimum Energy Star rating of 75. (This is more significantly stringent than LEED 2009 requiring an Energy Star score of 69.) An Energy Star score of 75 means the building is performing better than 75% of similar buildings nationwide. The prerequisite of a minimum score of 75 arguably excludes 75% of all existing buildings from participating in LEED.
David Gottfried, the cofounder of U.S. Green Building Council has often been quoted saying, "USGBC decided that the minimum bar for the 'L' level for LEED [i.e., L for Leadership] certification would begin with the top 25% of buildings." And the very real application of that philosophy is that the maximum potential market for LEED is 25% of existing buildings (as… Continue reading →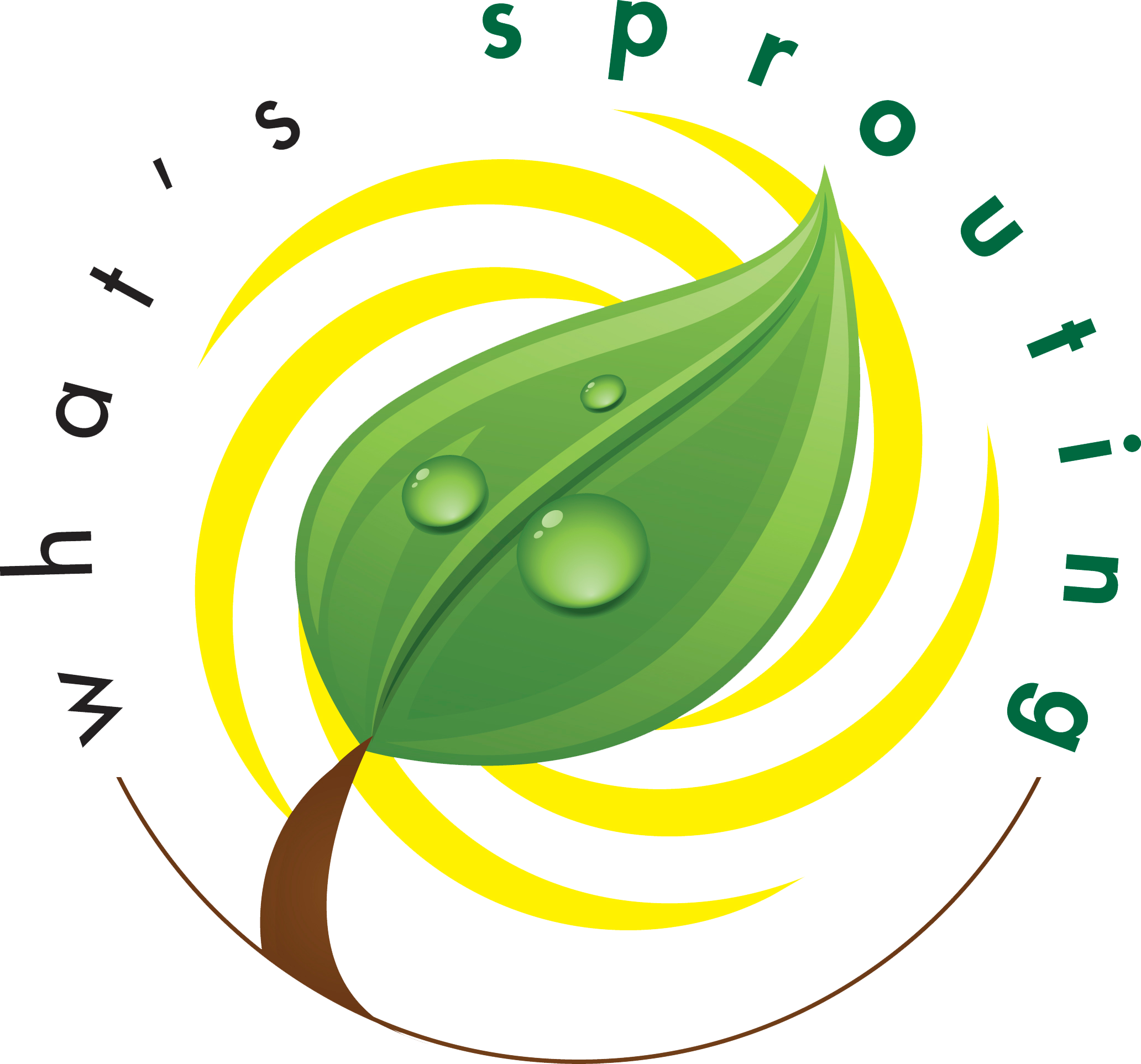 By Katie Fink
With an estimated 40-48% of new nonresidential construction expected to be built green by 2015, equating to a $120-145 billion opportunity, the green building industry is booming.  Although the US Green Building Council's Leadership in Energy and Environmental Design (LEED) rating system has, until now, held the largest percent of the green building market share, comprised of over 10.1 billion square feet of certified construction space, other rating systems are beginning to challenge LEED for a cut of that expect growth opportunity in the market.
Here at Lorax Partnerships, we have seen an increase in the demand for a diversity of other green rating and certification systems from our clients for their projects.  These newer rating systems and standards have been able to take advantage of certain niche needs within the green building industry in order to differentiate themselves in the market.  Enterprise Green Communities, the National Association of Home Builder's National Green Building Standards (NGBS), and the International Living Future Institute's Living Building Challenge are all giving LEED a run for their money.
Enterprise Green Communities
The Enterprise Green Communities rating system is targeted specifically for entities engaged in the development of affordable housing projects, defined as projects serving residents significantly below the Area Median Income as well as projects funded by the Neighborhood Stabilization Program
Enterprise Green Communities stands alone in that it requires no fee to participate in the rating system.  The system is primarily funded through grants, tax credits, and government funding.  The program was truly established to promote environmental quality, economic vitality, and social benefits through design, construction, and operation of the built environment, while simultaneously reaching as many low-income communities and residents as possible.
The rating system incorporates mandatory requirements and optional point opportunities to ensure dual benefits: both environmental and addressing issues that disproportionately affect low-income communities.  For example, in the Location & Neighborhood Fabric section, Enterprise Green Communities addresses issues of Food Desserts while simultaneously promoting local and sustainable food systems through credit 2.12 Access to Fresh, Local Foods.  Credit 7.15 Lead-Safe Work Practices is a mandatory requirement that protects workers and residents from lead poisoning which is known to have a greater prevalence in low-income housing.  Enterprise also offers optional points in credit 2.8 Access to Public Transportation for proximity to combined transit services that sustain a high… Continue reading →