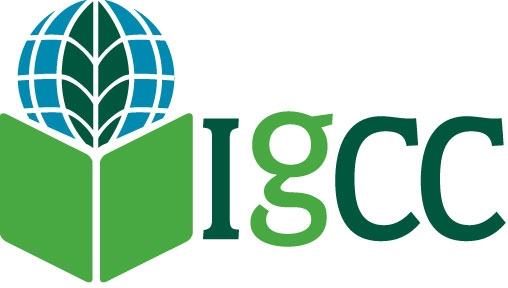 By Jacqueline Lusk and Stuart Kaplow
Baltimore City adopted the International Green Construction Code 2012 as an overlay to the City's building, fire and related codes effective April 1, 2015.
And despite that the IgCC becomes mandatory on April Fools' Day, we are not playing a practical joke when we tell you that the effective date has "shifted." 
Baltimore was among the first jurisdictions, in 2007, to mandate that all "newly constructed, extensively modified non-residential buildings achieve a Silver rating in the appropriate LEED rating system or satisfy the Baltimore City Green Building Standard" (a LEED-like local enactment). That mandatory law had some efficacy with new construction but almost no market impact on renovations as building owners strived to avoid the enactment.
Council Bill 14-0413 repeals that existing law and commencing April 1, 2015 expands its scope and breadth with a new Baltimore Green Construction Code to apply to all new construction and "all repairs, additions, or alterations to a structure and all changes of occupancy" with very few exceptions (one or two family dwellings, etc.).
Significantly, the new Green Code does not apply to: structures that achieve a LEED Silver rating; residential and mixed use buildings of five stories or more that comply with the ICC 700 at the Silver performance level for energy and Bronze level for other categories; and, to structures that comply with ASHRAE standard 189.1. The new enactment allows the Code official to accept third party certification of compliance with these alternative compliance paths; and the authors' businesses will provide those certifications.
The Code official has announced a shifting of the 'hard' April 1 effective date until the effective date of the triennial code revision (of the building, plumbing, energy and other construction codes) which will likely be in first week of July, 2015. Until that not yet determined date, projects may utilize the new Green Code, but significantly, the Code official will accept new registration for the Baltimore City Green Building Standard which projects, when registered by that date, will be permitted to proceed under that Standard.
The urgency in sunsetting the Baltimore City Green Building Standard was in large measure because it utilizes many of the LEED 2009 metrics, but when USGBC again delayed LEED v4 and announced projects will be able to register for LEED 2009 through October 31, 2016, the Standard's functionality was extended through that date.
The… Continue reading →