Monthly Archives:
June 2015
Now that we have reached a dozen years in business, we at Lorax took a moment to reflect on the major milestones met during our years together and where we want to go in the next dozen.  Come take a walk down memory lane with us as we recount some of our proudest moments and triumphs to celebrate.
To check out our interactive timeline of the last 12 years with Lorax, click on "Start Prezi" and use the right arrow to scroll through our most momentous occasions.  You can also expand the timeline into full-screen mode or use the autoplay feature. 
2003
Lorax Partnerships Incorporates!
Late in 2002, two former bankers come together with "back-of-the-napkin" type business ideas.  In June of 2003, Lorax incorporates and dives into the world of green building and sustainability consulting without looking back.
2004 
Greenbuild Portland, An Event to Remember
Lorax attends its second Greenbuild International Conference & Expo. and attended every subsequent expo since.
Est. of USGBC Maryland Chapter
Principals Neal and David help to co-found the USGBC Maryland Chapter as it is known today.
2005
Corporate Sustainability Initiative
Lorax launches their first corporate sustainability program with The Brick Companies, called Environmental Stewardship.
2006
First Project Certified!
The certification of Harford County Public Schools Administration Headquarters not only represents the completion of the first project awarded to Lorax Partnerships, but became the first LEED Gold Building in the State of Maryland.
2007
The Big Move
Moving to their second home, Lorax settles in at Manekin Headquarters building, a Lorax project that was awarded LEED Silver, in Columbia Maryland.
First Hire
With business bustling, Lorax makes its first hire.
2009
First Existing Building Certification
For Lorax, the LEED Gold Certification of the American Chemical Society Headquarters is a huge accomplishment, as it's their first LEED EB O&M certification in their portfolio. This milestone leads to a growing business line that later includes David S. Brown Headquarters, M&T Bank Stadium, and the Canadian Embassy in Washington, D.C. 
2010
The Best Exotic Sustainability Hotel
While the Fairfield Inn & Suites Baltimore project is the first LEED hotel in Baltimore City, it also functions as a sustainability learning experience for all guests through their Eco-Suites and environmentally friendly transportation availability.
2011
Lorax Goes Platinum
At the time of the certification, American Chemical Society Othmer was one of only nine buildings in the… Continue reading →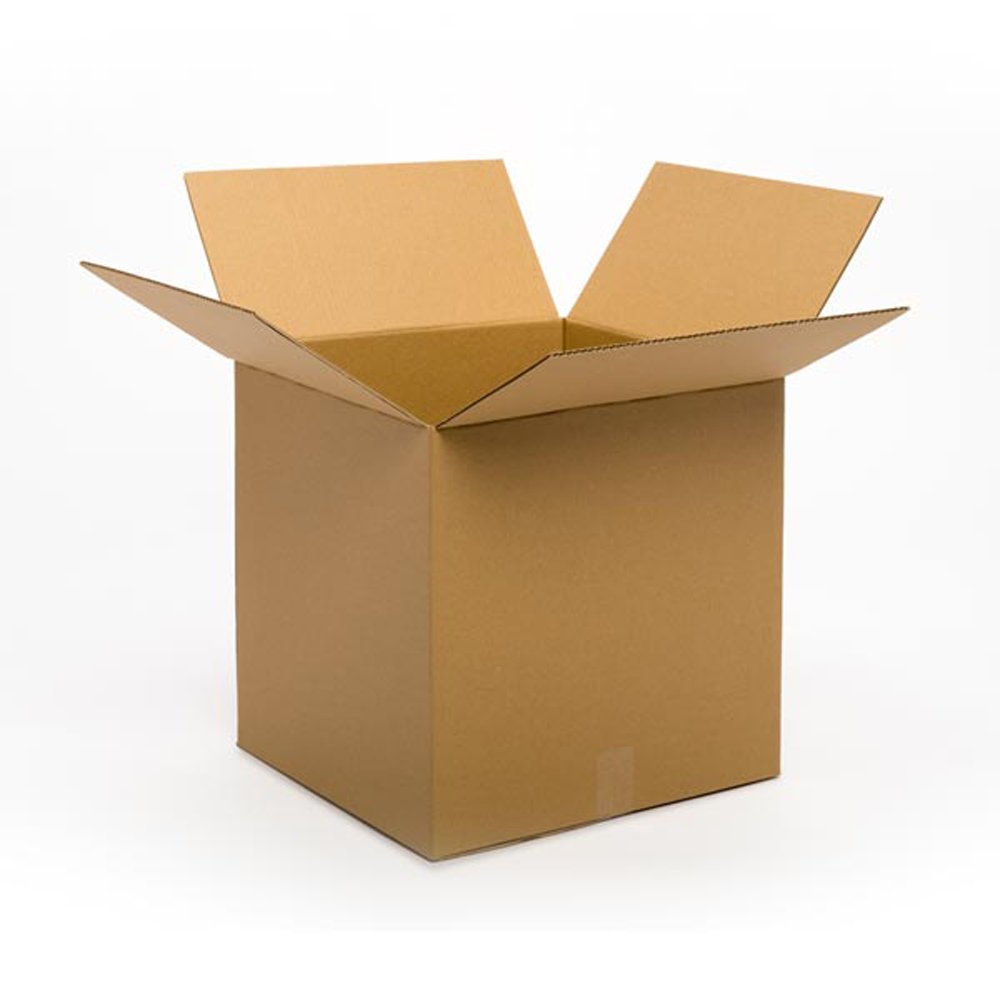 Recently, the Project Managers at Lorax have been driving some project teams to pursue the LEED v4 IP Credit Integrative Process as a v2009 Pilot Credit.  The credit seems to capture the essence of what LEED has been trying to do since its inception, creating cost-effective and sustainable outcomes through discipline collaboration.
The Integrative Process credit includes an early water and site analysis, but the most daunting part of this credit is running an early, "Simple Box Model."   Turns out, the idea of running a Simple Box Model during the Concept or Schematic Design phase scares the pants off of most project teams!
A Simple Box Model is not nearly as elaborate or difficult as it sounds, we promise (that's why they put "Simple" in the name)!
A Simple Box Model only requires very basic information about the building, and therefore can be run quickly without much work.  What is the gross square footage of the building?  Where could the building be located on the site? What is the basic shape and geometry of the building?  Iterations of the model are then run based on different basic design options and compared to one another.  There is no need for comparison to a theoretical baseline building or standard like ASHRAE 90.1-2007 or 2010, but rather contrast between alternate designs. 
The Simple Box Model allows the energy modeler to find out what the actual Energy Use Intensity (EUI) is for any basic design decision.  It can help answer questions like, "Will the building use more energy if we locate it in the shady area of the site, or in the sunny area of the site?" with a definitive answer based on data rather than assumptions.  Once the optimal EUI is determined, the appropriate HVAC system can be selected and sized appropriately.
This process also keeps different design disciplines from acting in a siloed fashion.  By looking at the actual outcomes of different insulation options, for example, team members must work together to make the best selection.
The Simple Box Model essentially allows the building to act as a process load before an HVAC system is even selected.  The box model permits teams to optimize buildings through  decisions on site conditions,… Continue reading →