2016 USGBC MD Wintergreen Awards are Lighting Up Baltimore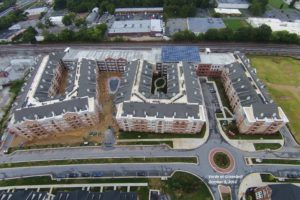 Congratulations to our clients and friends who were selected as finalists for the US Green Building Council Maryland Chapter's 12th Annual Wintergreen Awards!   The Wintergreen Awards Ceremony will be held on January 26, 2017 from 6:00 pm- 9:00 pm at Exelon Baltimore Headquarters.
We wish to extend a few special congratulations to those in the running this year:
First and foremost, congratulations to Baltimore City Public Schools and the COPT Sustainability Committee… our fierce competition for Wintergreen's Leadership Award! This award honors organizations and firms that have demonstrated leadership in sustainable design, environmental impact, social benefit, community involvement, and achievement within green building across Maryland.  Lorax is thrilled to have qualified for this prestigious recognition and wishes the best of luck to all!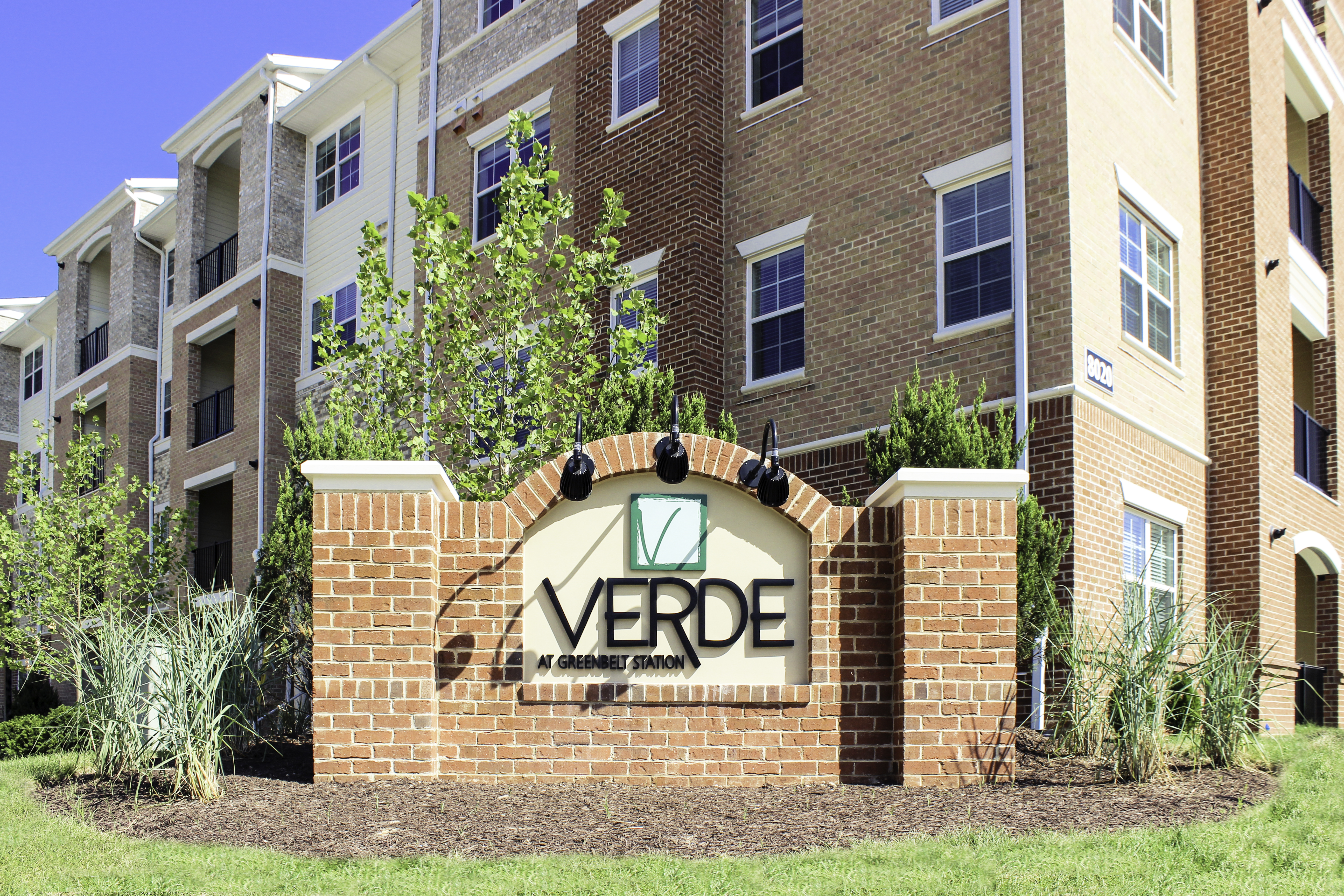 We also want to highlight Verde at Greenbelt Station for qualifying as 1 of the 3 finalists for the Residential Project Award! Verde will not only offer housing that is highly energy efficient, water efficient, and solar powered, but tenants will benefit from numerous sustainable amenities, such as preferred parking for fuel efficient vehicles, convenient access to DC's public transportation, and plenty of green outdoor space for work and play. The three building complex is anticipating achievement of LEED BD+C: New Construction v2009 Gold in winter 2017. Working with Atapco Properties and The Dolben Company on this project has been a pleasure.
We look forward to celebrating all of the "Exelont" advocates of Maryland green building next week!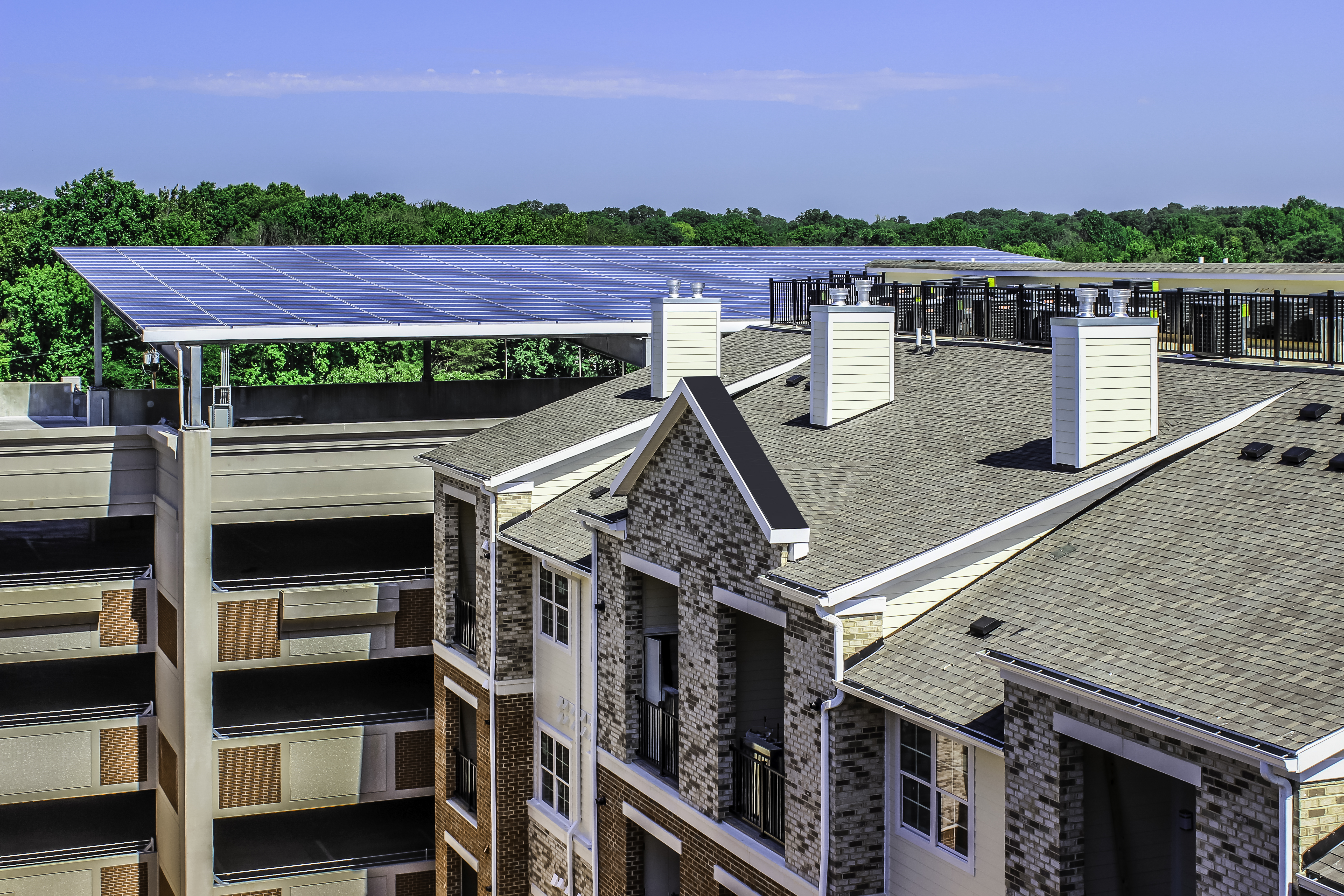 USGBC Maryland's Wintergreen Awards for Excellence in Green Building celebrates projects, businesses, members and partners demonstrating excellence in high performance and healthy building design, environmental stewardship, community impact, and more. Network over great food and drinks with key green building professionals and sustainability supporters in our region!
Winners will be announced at the Awards Ceremony and event attendees will vote for the recipient of our People's Choice Project Award! Details & Registration