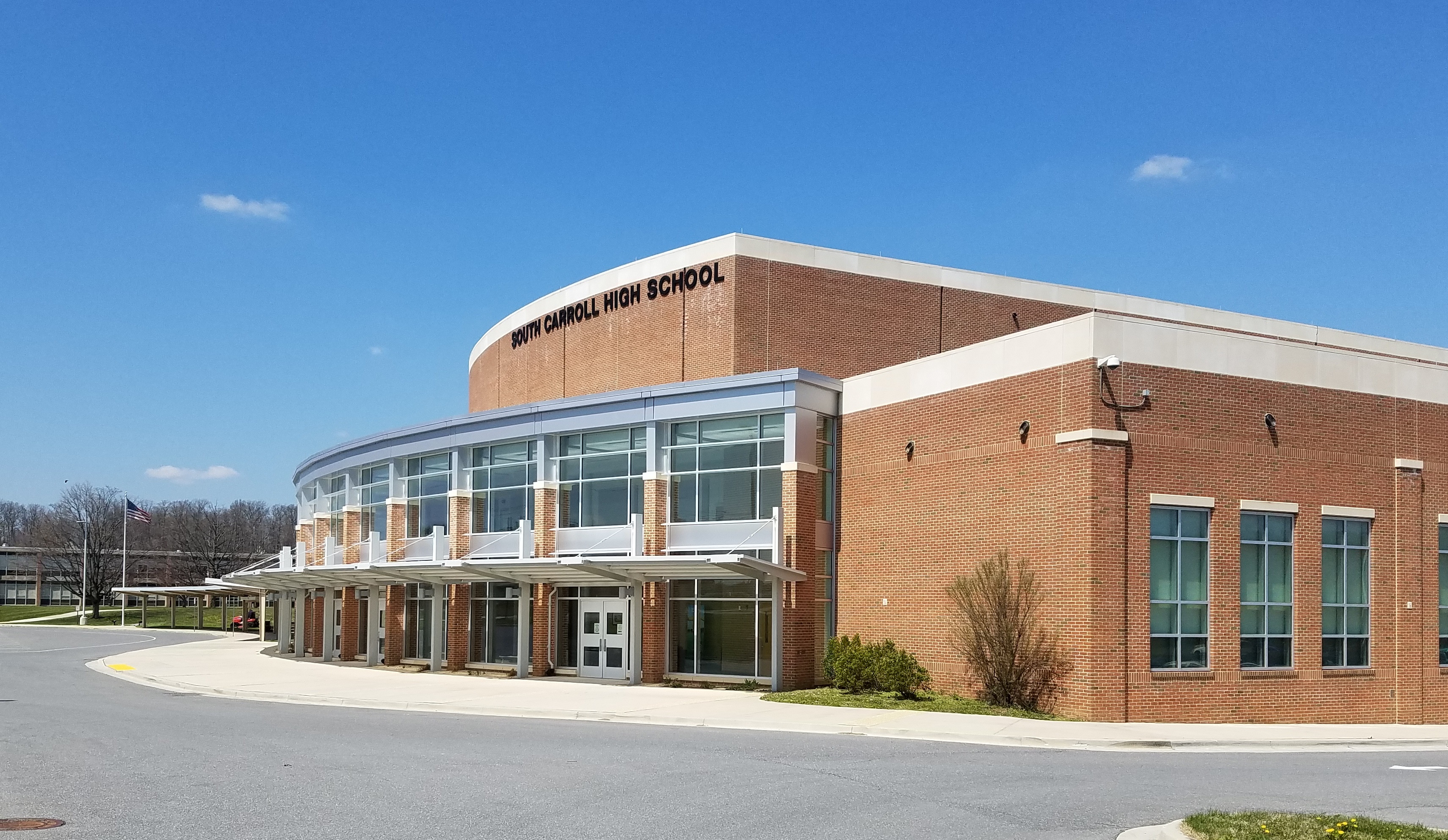 On April 15, 2016, Andrea Shoaf, one of our Senior Project Managers and our Energy Services Manager, was invited to speak at South Carroll High School about sustainability and green building design.  After her speaking engagement, we asked her a few questions about the event.
Katie: Hey Andrea, we heard you had a speaking engagement last week.  Why were you asked to speak at South Carroll High School? 
Andrea: A friend of mine, Kim Johnson, is the media specialist for South Carroll High School and is working with one of their talented educators who is teaching an elective class called Advanced Design Applications.  One of the teaching modules they are learning about is Sustainable Building Design. 
K: Who did you speak to? 
A: The class elective consists of 13 high school students, sophomores through seniors.
K: We heard the students are working on a big sustainability project.  What is the assignment and how are they addressing the challenge? 
A: They will be spending 3 to 4 weeks learning about Sustainability, different applicable rating systems, and current sustainable technologies.  The module will culminate with the students pairing up and designing their own sustainable house.
K: What were some of the most interesting questions the students posed? 
A: The students were very interested in the mechanical/HVAC side of sustainability, which was right up my alley.  They asked great questions like, "what are typical mechanical systems we see in design?"  They also were very interested in renewable energy and its applications.
K: How long have you worked in the sustainable design and construction industry? 
A: I have worked in the construction/sustainable design field for over 10 years.  I started off on the construction side before switching over to sustainability consulting.
K: How has your career path taken you to this point as a senior project manager and energy analyst at Lorax Partnerships?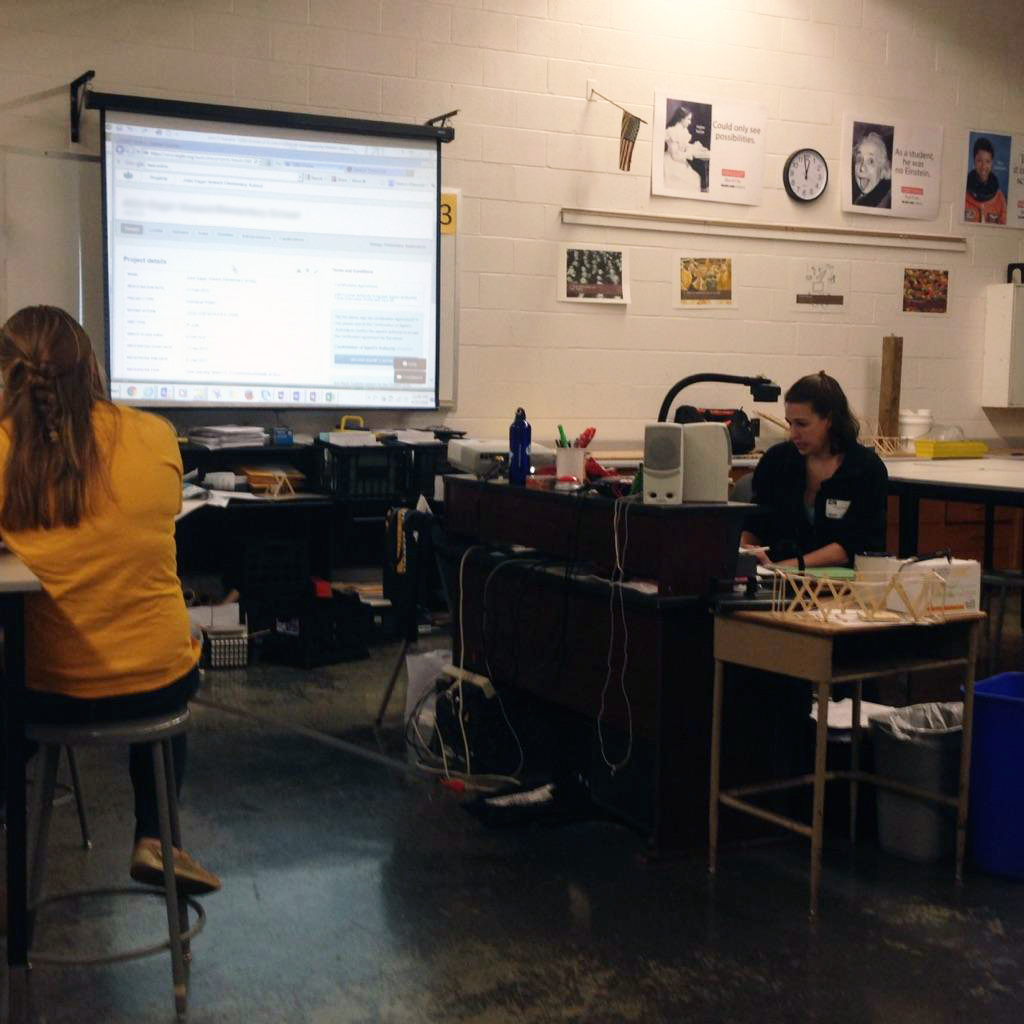 A: Having a BS in Mechanical Engineering, I have always loved the principles of building, physics, and material science.  That combined with how powerful of a tool Energy Modeling is for Sustainable design has really shaped where I am now.  I love working with teams to help refine and shape their designs around efficiency and energy savings.  The best part is that most of these decisions… Continue reading →