There are many different sustainability related codes, rating systems, and standards in the marketplace today, and even more project types out there! Suffice it to say, Lorax has the ability and know-how to help you with your sustainability goals!  We've got an AP for that!
BD+C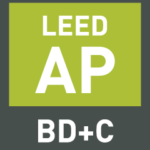 Constructing a new building or renovating an old one?  LEED BD+C is the perfect rating system for a whole variety of building types including schools, core and shell, offices, warehouses, apartments, and more.  If you're ready to get started on your project, There's An AP for That!  Krystal, Andrea, and Tim can tell you everything you need to know about LEED BD+C, they'd love to talk to you about the changes in LEED v4!
O+M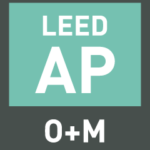 Is your building already complete?  Want to monitor your operations and make sure your building is working the way it is supposed to?  If this sounds like something you might be interested in, There's an AP for That!  Our resident LEED EB O+M experts, Kristy, Katie F, and Katie S will tell you all about how you can certify your existing building. And don't forget to ask them about a very exciting Existing Building project, M&T Bank Stadium, Home of the Baltimore Ravens!
ND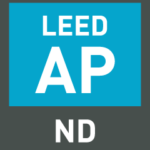 Do you have a big project? A huge project?  Maybe you want a way to get the community involved in your project, or find a way to get the most benefit for the surrounding neighborhood.  If this seems like a description of something you've got in the works, There's an AP for That!  Call Hailee and ask her about LEED for Neighborhood Development.  This rating system focuses on larger, community scale projects, and involves a lot more community involvement than traditional rating systems to get a LEED Certification for the whole neighborhood!
WELL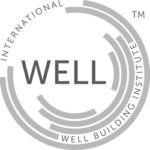 Want to design the healthiest, happiest, most productive building for your tenants?  There's An AP for That.  Call Katie F and ask her about the WELL Building Standard.  WELL focuses on concepts like air, water, nourishment, light, fitness, comfort, and mind, to create a healthy space where people spend the majority of their time.  The WELL Building Standard uses innovative, research-backed strategies to advance health, happiness, mindfulness, and productivity in our buildings and communities.
NGBS

They may be called Verifiers… Continue reading →